WELCOME TO OUR HNK SCHOOLHOUSE PAGE!
Watch our 2021 Schoolhouse video and make sure to browse the options below. Signup to the newsletter to receive your FREE sample patterns for both our Applique method and EPP method, Register for a Wholesale account, and submit your store for our Stockist listing.
Our latest Trade show schoolhouse video
Applique Paper - for Perfect Turned Edge Applique and the Easiest EPP
Newsletter
Register here to get your free sample patterns, and learn more about Hugs 'n Kisses and HNK quilting products.
e-catalog
Flip through our latest ecatalog here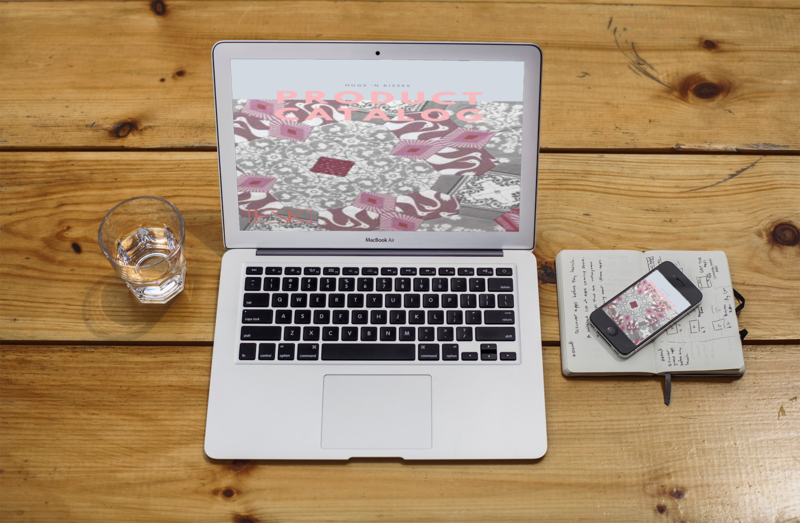 HNK Product catalog
Flip through our interactive product catalog here
featuring Applique paper, EPP Iron-ons, laser items and more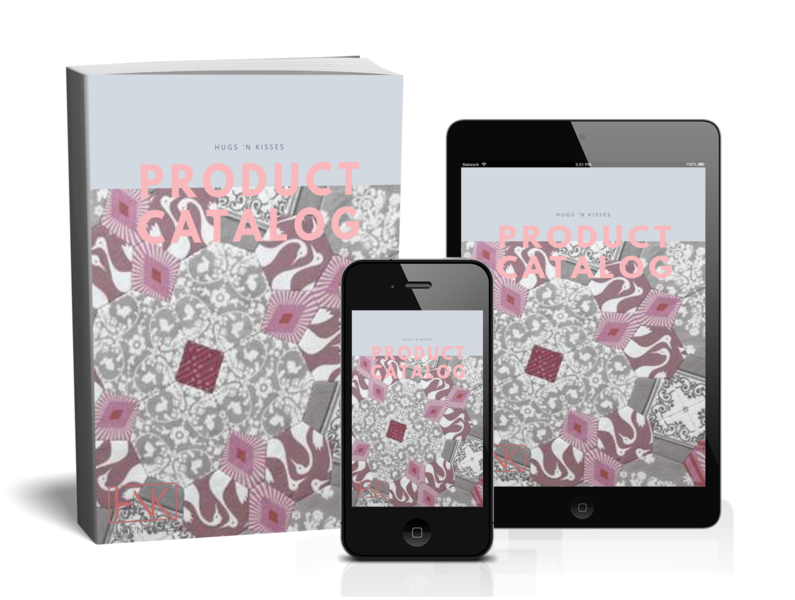 Wholesale application
Become a reseller of HNK products and patterns and get access to many of our lines at wholesale discounts. Please check your eligibility and register here.
Submit your store details
If you are a HNK stockist please submit your details to be listed in the 'where to buy' section of our website. We get enquiries from all over the world regarding where customers can purchase locally.
Find all of our other marketing assets once registered to help your business to successfully work with Hugs 'n Kisses and HNK quilting products.
Whether it be for social media marketing, newsletters or website images, find our shared folders for our product, pattern, project and branding files for you marketing use. Should you require print size its just a quick email request.

Assets for inhouse training, and assets for marketing to your customers.

Video tutorials on our methods and techniques

Step by step photo/text tutorials on methods and project techniques

Private videos for store owners

Pattern release videos

Previous schoolhouse sessions

Kitting notes, program notes and suggestions for our larger BOM and subscription programs. We include fabric kit ideas, different bundle options, addon sales, upsells and links to particular products if required.